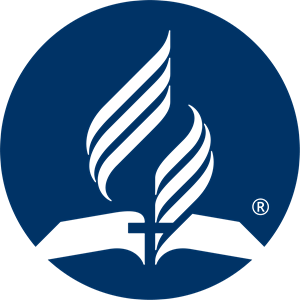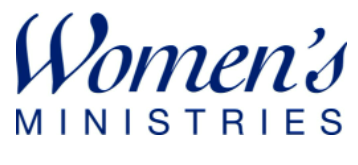 Our purpose is to connect with all ladies in Minnesota conference and lead them to a loving and serving relationship with Jesus Christ as we wait for His soon return.
Make sure to like us on Facebook for the latest information on upcoming events, new resources, and to connect.
Click here to access archives of past events recordings
Calendar of Events
January 21, 2023- Online prayer meeting on zoom. Below is the link to  join:  Zoom Link
Meeting ID: 919 3067 5720 
Passcode: 646234  
March 4, 2023- Women's Day of Prayer
May 5-6, 2023- Finding Gods Calling. Mini Retreat. Details will be communicated.
June 10, 2023-Women's Ministries Emphasis Day
August 26, 2023-Enditnow Emphasis Day
November 3-5, 2023- Minnesota conference WM Retreat at Cragun's Resort.
Contact Us 
tabitha.isaboke@mnsda.com