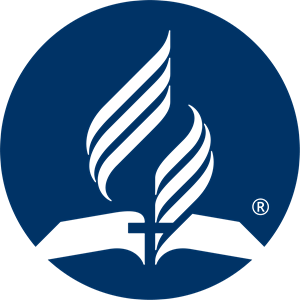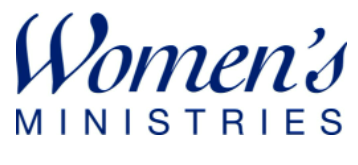 Our purpose is to connect with all ladies in Minnesota conference and lead them to a loving and serving relationship with Jesus Christ as we wait for His soon return.
Make sure to like us on Facebook for the latest information on upcoming events, new resources, and to connect.
Click here to access archives of past events recordings
Calendar of Events
Minnesota Conference Women's Ministries Retreat In Person This Year!
At Cragun's Resort In Brainerd. 
Click on this link to Register.
https://craguns.formstack.com/forms/mwr22

Retreat Dates: Nov 4th - 6th, 2022
Theme: Love In Action
Theme Verse: 1 John 4:11- 12 
Dear friends, since God so loved us, we also ought to love one another. No one has ever seen God; but if we love one another, God lives in us and his love is made complete in us. NIV
Break away sessions include the Youth!
Limited Scholarships available, we encourage churches to sponsor ladies and especially the youth from their congregations
Room Charges:
Single occupancy $382.84/person
Double occupancy $280.84/person
Triple $253.99/person 
Quad $240.57/ person
-For Retreat Scholarship try your luck by filling the form here;
https://docs.google.com/forms/d/e/1FAIpQLSfwvoBszSfOL-tEVJx9AbYsVe1repK42s9vaPllvWmm1So8Fg/viewform?usp=sf_link
-Our Mission Spotlight will focus on Minneapolis First Community service.
Ways to support:
Financial giving option via CashApp link - $mpls2315nicollet

Donation of personal care items for Women, Men and children like:

    Toothpaste
    Toothbrush
    Feminine hygiene products
    Deodorant
    Shampoo
    Conditioner
    Body wash/ Soap
    Lotion
    Toilet paper
    Shaving cream
Q Tips
Click on this link to read more about the community service.
https://www.minneapolisfirst.org/ministries/community-service
Our Keynote Speaker will be Pastor Gilda Roddy
Associate Director for Chaplaincy at NAD
With over 20 years in ministry, Pastor Gilda's experience has resulted in a true passion to disciple others in love and to exemplify an open and honest relationship with God. Her transparency, in teaching biblical truths and using her life as an example, is for the purpose of assisting other believers in developing a vulnerability and transparency with God, which leads to unparalleled intimacy and relationship. She deeply desires that the body of Christ experiences being in the presence of God, is in position to hear his voice, and experiences worship that is a part of the daily lifestyle of a believer. 
Pastor Gilda uses real world applications of the Word and personal experiences, interwoven with humor and wisdom, to help others overcome challenges with the direct application of the scriptures. She exemplifies and encourages living victoriously, in the face of adversity, by daily study and worship within God's presence. 
Pastor Gilda is a graduate of Oakwood University and Loma Linda University. She was the first Mission Leadership Scholar recipient.   
Most importantly, Pastor Gilda is ecstatic about being a wife to her husband Jordan and a mother to her four children, Léa, Gisèle, Charlize, & Jude as together they minister impacting the lives of God's people.  Pastor Gilda serves as Associate Director of Adventist Chaplaincy Ministries for the North American Division of Seventh-day Adventists. 
Get a snippet of her teaching below

Contact Us 
tabitha.isaboke@mnsda.com